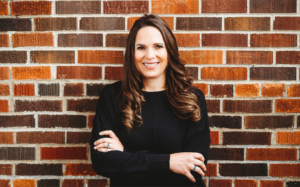 UW Healthcare Administration Program Prepares Student to be a Leader in Healthcare
Katy Johnson explains why she chose the 100% online UW Master of Science in Healthcare Administration program.
Student Stories
UW Healthcare Administration Degree Guide
Healthcare is a dynamic field that requires strong, compassionate leadership. You have the hands-on experience needed to improve hospital processes and patient care. With the online University of Wisconsin Master of Science in Healthcare Administration, you'll enhance your skills with the knowledge required to become a healthcare leader.
Subscribe to Experience UW Health Care Administration
Stay up to date on the latest UW Health Care Administration student stories, news, and happenings in the field.