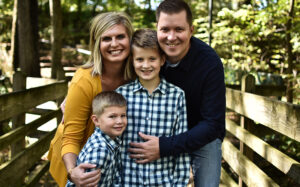 UW Healthcare Administration Instructor Prepares Students to Take on COVID-19 and Other Health Crises
Faculty member, Alyson Haugen, discusses how the COVID-19 pandemic connects with important teachings within her Population Health and Epidemiology course.
Degree Program
Take a Look at a UW Healthcare Administration Course: Population Health and Epidemiology
Curious about a master's in healthcare administration, but want to see a course first? Here is a preview of the Health Population and Epidemiology course in the University of Wisconsin Healthcare Administration program. We'll show you lectures, discussions, assignments, and more
Degree Program
UW Healthcare Administration Degree Guide
Healthcare is a dynamic field that requires strong, compassionate leadership. You have the hands-on experience needed to improve hospital processes and patient care. With the online University of Wisconsin Master of Science in Healthcare Administration, you'll enhance your skills with the knowledge required to become a healthcare leader.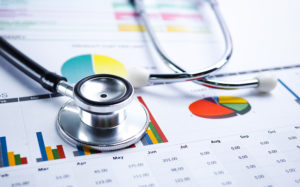 Applications Are Now Being Accepted for Online University of Wisconsin MS in Healthcare Administration
In an effort to provide degree programs that are aligned with the projected highest growth occupations in Wisconsin, five UW campuses will offer an online Master of Science in Healthcare Administration. The new degree is available through UW-La Crosse, UW-Parkside, UW-Platteville, UW-Stevens Point, and UW-Stout. Applications are now being accepted for the 37-credit online degree, […]
Degree Program
Subscribe to Experience UW Health Care Administration
Stay up to date on the latest UW Health Care Administration student stories, news, and happenings in the field.