Meet UW Healthcare Administration's Program Manager: Lyndsey Agler
Meet Lyndsey Agler, the program manager of the 100% online UW Master of Science in Healthcare Administration.
Degree Program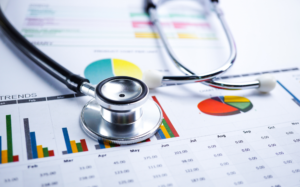 MBA vs. MHA: How To Choose The Best Option For You
When choosing the right program for yourself, it's important to understand how each program fits into your personal and professional goals.
Degree Program
UW Healthcare Administration Degree Guide
Healthcare is a dynamic field that requires strong, compassionate leadership. You have the hands-on experience needed to improve hospital processes and patient care. With the online University of Wisconsin Master of Science in Healthcare Administration, you'll enhance your skills with the knowledge required to become a healthcare leader.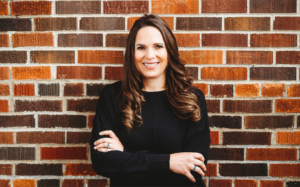 UW Healthcare Administration Program Prepares Student to be a Leader in Healthcare
Katy Johnson explains why she chose the 100% online UW Master of Science in Healthcare Administration program.
Student Stories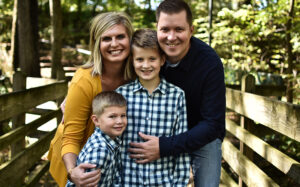 UW Healthcare Administration Instructor Prepares Students to Take on COVID-19 and Other Health Crises
Faculty member, Alyson Haugen, discusses how the COVID-19 pandemic connects with important teachings within her Population Health and Epidemiology course.
Degree Program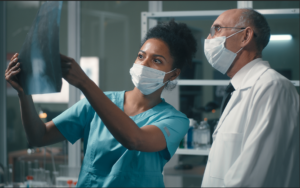 4 Reasons Why Transitioning from a Clinician Role to a Health Administration Role Could be Right for You
As the healthcare field continues to grow at a rapid rate, many healthcare professionals have transitioned to an administrative role successfully.
Careers
Subscribe to Experience UW Health Care Administration
Stay up to date on the latest UW Health Care Administration student stories, news, and happenings in the field.